December 17, 2022

Nextgen Admin

0
Viscosity is often referred to as the thickness of a fluid.  The viscosity of a fluid is a measure of its resistance to deformation at a given rate.
According to present knowledge, it is generally considered as follows:
Viscosity is a result of molecular level interactions among fluid molecules.  This can also be understood as friction between the molecules in the fluid.  Just like in the case of friction between moving solids, viscosity will determine the energy required to make a fluid flow.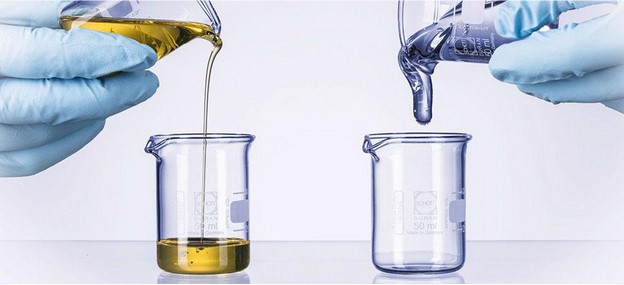 Can this phenomenon be explained better by considering both gravitational repulsion and attraction forces?