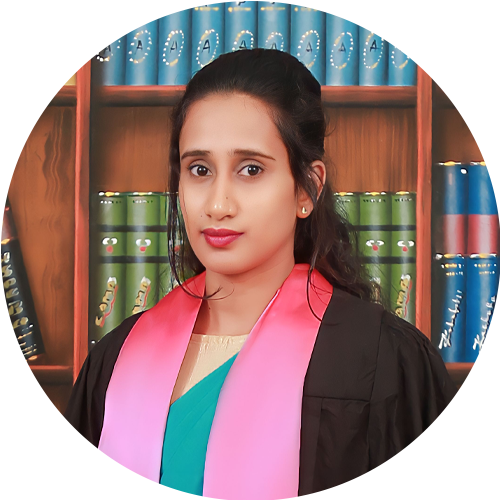 Editor
Thilini Iresha
B Sc (Honours) in Physics
Graduate student Thilini likes to look at things from a new perspective. She firmly believes that there should be a hidden mechanism behind the existence of humans and the world that cannot be described by present theories because she believes that everything in nature has hidden physical mechanisms that go beyond what we can now grasp.Since she was a young girl, she had a tremendous desire to become a scientist. She demonstrated her courage by receiving an honors degree in physics, her area of interest. One of her key goals is to learn more about the physical world through this subject.
She places a great importance on egalitarianism since she considers all people to be on an equal footing regardless of their disparities in religion, ethnicity, sexual identity, caste, or employment. She treats everyone with respect and promotes kindness and love without seeking anything in return. She is constantly eager to assist people. She wanted to raise the quality of life for every being on the globe by at least one point. She dedicated her time as a first-year student at the university to building a library with all the amenities at Kekirawa Central College in Anuradhapura.
Thilini enjoys imparting her education to others, particularly students. Before pursuing higher education, she gave voluntary lessons to village students. She also held a teaching position at Daham School. She also improved her expertise while working as a teaching assistant at the university. While there, she expanded her knowledge of laboratory work and university teaching. She made the decision to take an internship position as a trainee in the meteorological department since she enjoys learning about the atmosphere and its workings. She contends that in order to get the department's work done efficiently and effectively, it would be more practical to replace some personnel with machines and technological equipment. While working in this department, she completed a project called "Case Study of an Extreme Rainfall Event" that gave her further expertise in research.
Thilin is employed by CodeGen International Pvt. Ltd. as a research assistant. She is now more interested in the world while also being more focused on her main objective. Thilini's favorite pastimes include reading, traveling, and lending a hand to others.