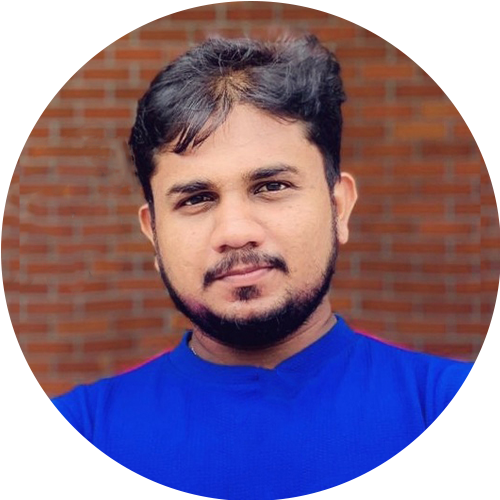 Who are we in the universe? We all are recyclable particles in the universe. Sumedha Ruwan believes that at one time we appear as a human being and after finishing our life we becomeanother entity of nature. It can be a tree, a beautiful stream or flowers. All natural entities, nevertheless, have a unique application. It is Energy! Based on this view, Sumedha endeavours to: Study Fundamental Concepts of Energy Harvesting.
Sumedha serves at CodeGen International (Pvt) Ltd as a research assistant and currently conducting research in developing new type of high efficiency solar cell and other solar energy related research.
With a solar energy background, Sumedha joined solar PV system installation industry to design solar PV systems. He designed roof-top solar PV systems for various kind of commercial industries and domestic applications as well. He played an important role to design the ground-mounted solar plants as well. He gained greater knowledge about Electrical Drawing, Designing of PV system and Electrical Installation.
Sumedha graduated from Faculty of Technology of University of Sri Jayewardenepura with a Bachelor of Engineering Technology (Hons) degree with Second Class Upper division. He specialized in the field of Energy and Environmental Technology. Inventing novel products and advancement of the understanding of the reality of the world is Sumedha's raison d'etre. He pursues a variety of activities in his leisure time: String Art Works, Watching Movies, Reading Books, Traveling and Swimming.