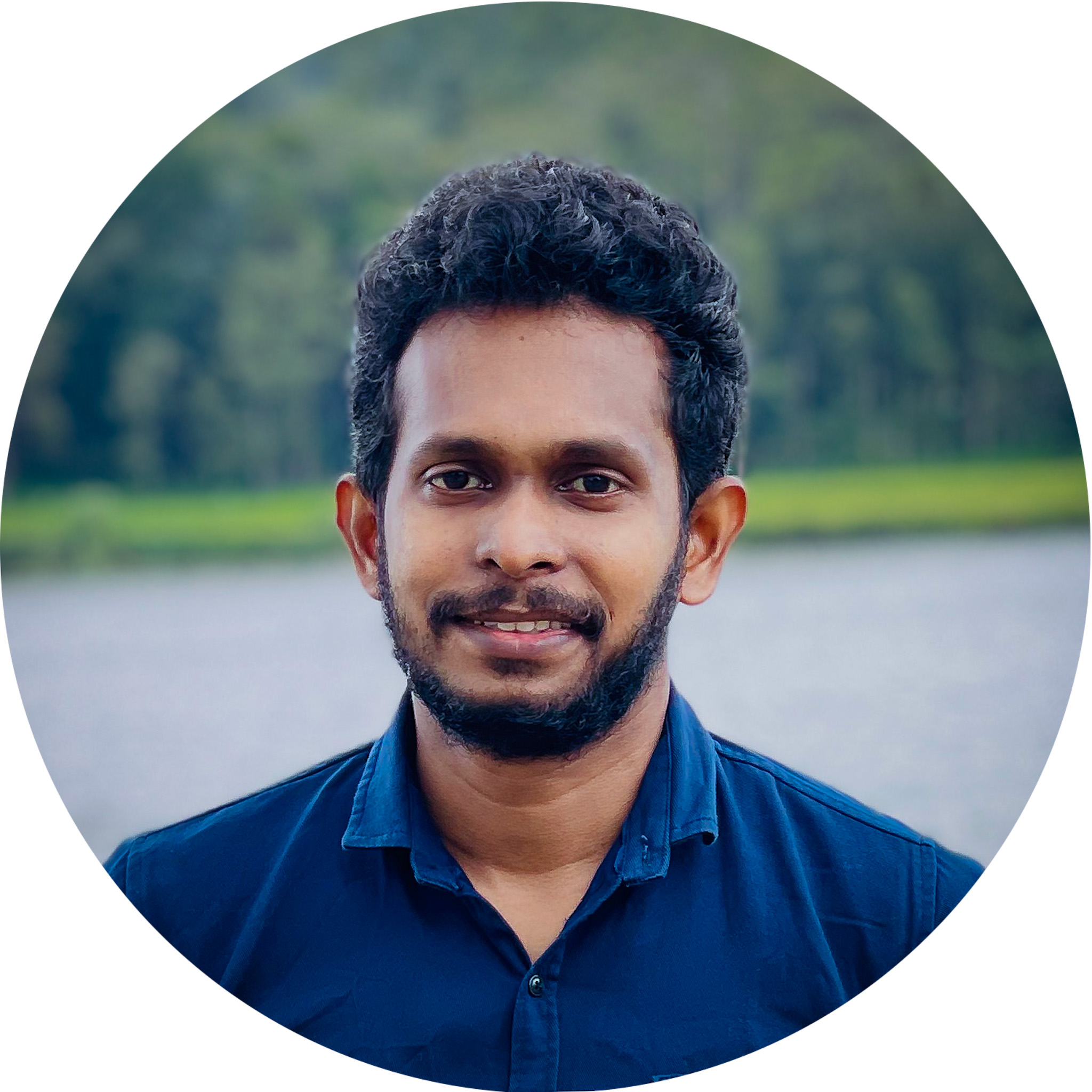 Digital Media Manager
Sadaruwan Chameera
"World moves forward because of new ideas", Sandaruwan Chameera strongly believes in. Mathematical model building to support scientific explanations, is a passion he pursues.
Inflixa Technologies is a software development and digital marketing company founded by Sandaruwan. He has specialised in developing software applications related to Data Encryption and Security, and High-performance Cloud-based Data transfer.
A physics (special) graduate from the University of Sri Jayewardanepura, Sri Lanka, Sandaruwan has completed the Software Engineering Diploma at the Java Institute for Advanced Technology.