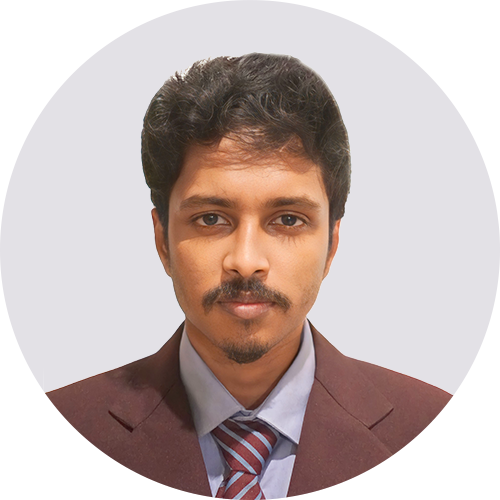 Multimedia Designer
R.D.B Senevirathne
A young artist and a designer, Ravindu Dananjith has a passion for applying his skills to make a positive impact on the world.  He constantly seeks new ways of blending art and technology to create unique and engaging user experiences.  Ravindu has thus developed a unique combination of skills in art, drawing, cinematography, and design that made a name for himself as a creative and innovative UI/UX designer.
One of Ravindu's most notable achievements is winning the Southeast Asia Region Championship at the Microsoft Imagine Cup 2022 [the world's largest innovation challenge, with over 3.6 million students participating worldwide].  In the team of four, his main contribution was concept development and UX design.  The team was selected and did compete in the world finals; an accomplishment that stands as a testament to Ravindu's talent and dedication to the craft.
Ravindu is currently working as a UI/UX designer at Terratecma (a Norwegian start-up technology company), and reading for BSc (Hons) degree in Information Technology specializing in Interactive Media at the Sri Lanka Institute of Information Technology (SLIIT).  In addition to professional work, he is deeply committed to using his skills and knowledge to make a positive impact on the world.  Ravindu is currently working on two projects, 'Habarala' and 'World Bees'.  The projects work on increasing green technology and encouraging agriculture with the aim of reducing world hunger and increasing the bee population.  These projects reflect Ravindu's character: applying an artistic perspective, and blending art and technology to create new products to improve the world.
Known for his friendly and outgoing personality, Ravindu is always willing to lend a helping hand and share his knowledge with others.  He is a lucky person whose hobbies have become the profession; enabling dedication of himself to vigorous and long work hours, while retaining a pleasant disposition with lots of enthusiasm.  This positive attitude and dedication to work, together with the unique combination of traits makes him an asset of inestimable value to any team or project.